Sound of Freedom | At the Movies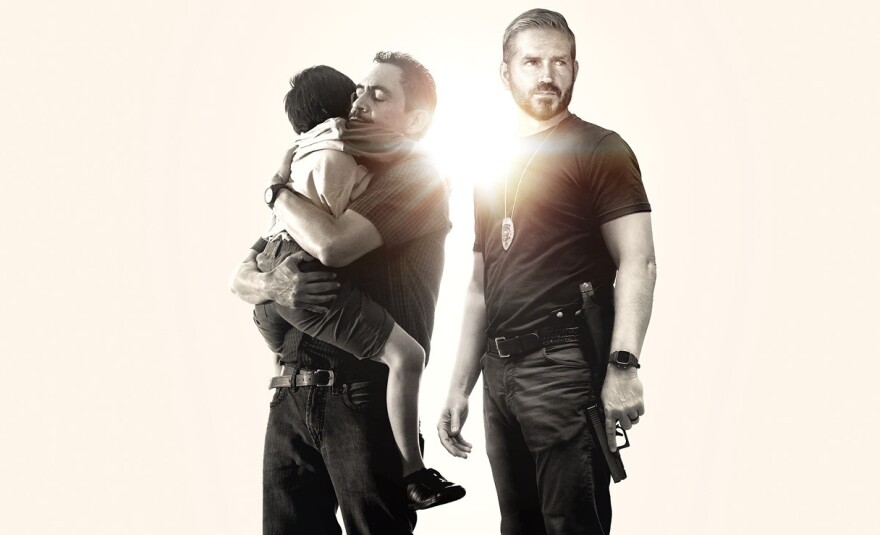 Sound of Freedom is said to be based on a true story about Tim Ballard (Jim Caviezel), a United States Department of Homeland Security agent who saved children, mostly from outside the U.S., from human traffickers. The movie, by Mexican director Alejandro Monteverde, costars Mira Sorvino and Bill Camp. Paul Willistein of the Lehigh Valley Press reviews the biography action drama.
Listen to At the Movies every Monday at 6:25 PM during Lehigh Valley Arts Salon.
(Original air-date: 7/17/23)