'Desperation and Uncertainty' for Delaware Family One Year After Fleeing Ukraine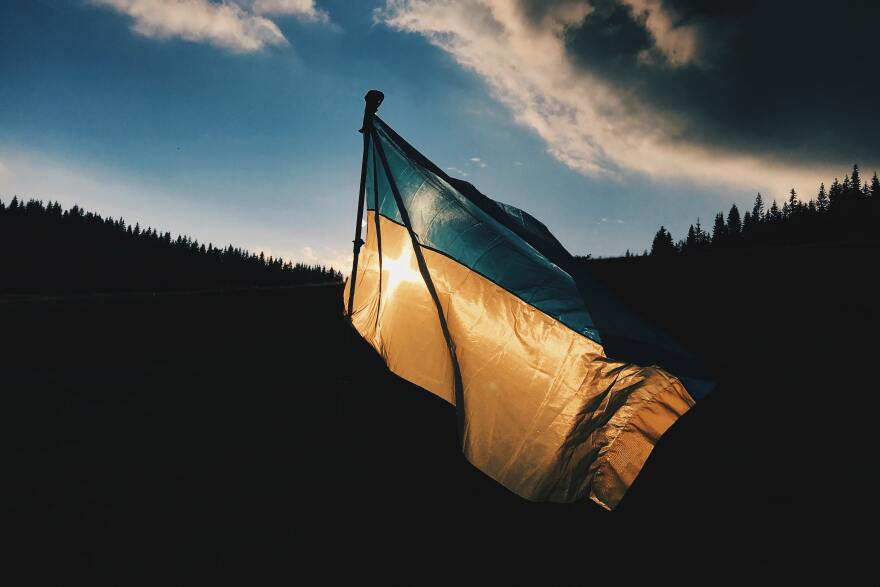 A Delaware family that fled Ukraine in February when the Russian bombardment began is now living in Warsaw. One member returned to the Kyiv-area in July and reconnected with WHYY's Cris Barrish to talk about her heartening and heartbreaking visit.
Read the full story here.
(Original air-date: 2/28/23)