Shapiro Criticizes Norfolk Southern's Responses to Major Derailment, Chemical Spill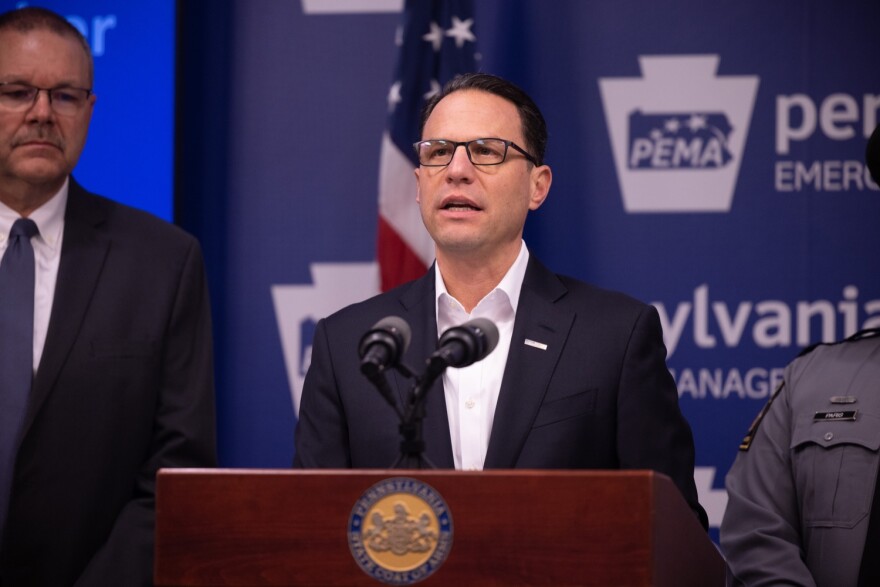 Pennsylvania Gov. Josh Shapiro is criticizing rail company Norfolk Southern's response to a derailment last week near the Pennsylvania-Ohio border. WESA's Oliver Morrison explains what Shapiro says the rail company did wrong.
A spokesperson for Norfolk Southern says the company did work with local and state agencies and says it called Shapiro's office to try to address his concerns.
Read the full story here.
(Original air-date: 2/15/23)